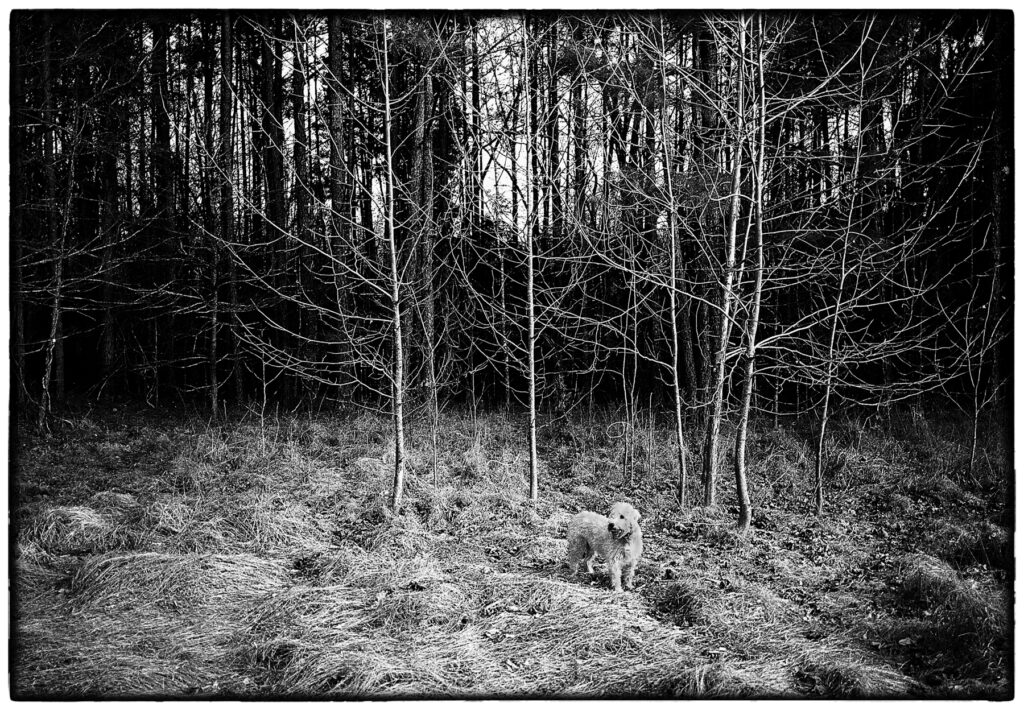 My dog runs to me and drops the bone at my feet. She looks at me, then at the bone, paws at it as if to direct my attention to it, then picks it up and settles beside me, bone in mouth, seemingly making a mental note of what we both agree upon.
It's a simple moment that masks a great mystery. When we "interact", does she have a sense of herself, an awareness of her own character and desires, a 'point of view' that's distinct from mine? Likewise, does she have a conception of who I am and what I might be thinking? Is she conscious of herself and able in some way to act purposeful toward me based on her understanding that I am conscious like she is?
*************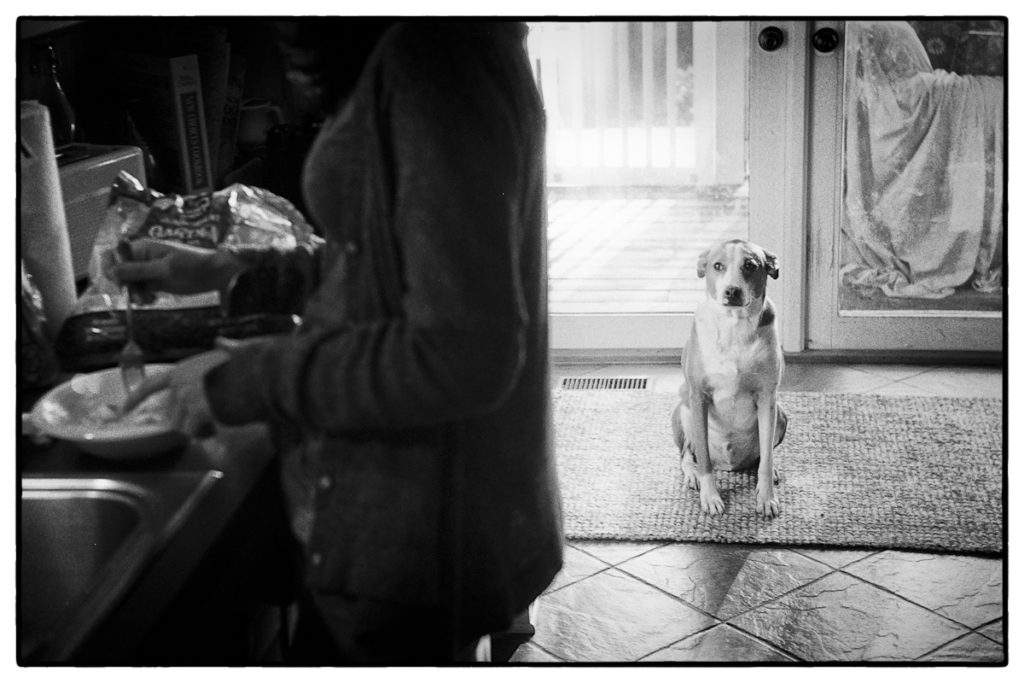 Descartes believed that 'brute beasts,' dogs among them, were insentient, unfeeling machines, automatons made of meat, their screams and cries of distress without meaning. You could cut them open while alive (vivisection), drill holes in their heads while they remained conscious, nail them to operating tables. Modern science still imposes this powerful myth on us via its use of sentient animals as experimental test subjects, in spite of the fact that no feeling person would accept this in relation to a creature they loved. A scream of pain is a scream of pain, period, and we all know it when we hear it, no matter how science might attempt to muffle it philosophically. One of my recurring fantasies is to nail Descartes to a board and drill a hole in his head and ask him how he feels. Certainly, under the same theory he employed to deny it to non-human animals, He'd agree with me that I have no articulable reason to think he has his own inner life. I'd like to know if his theory made his own pain any more bearable,
In thinking of the dog's point of view, I'm thrown back on my own. Do I see the world, or simply 'my idea' of the world? What of the dog's world? What does she think of me, and how would I know?