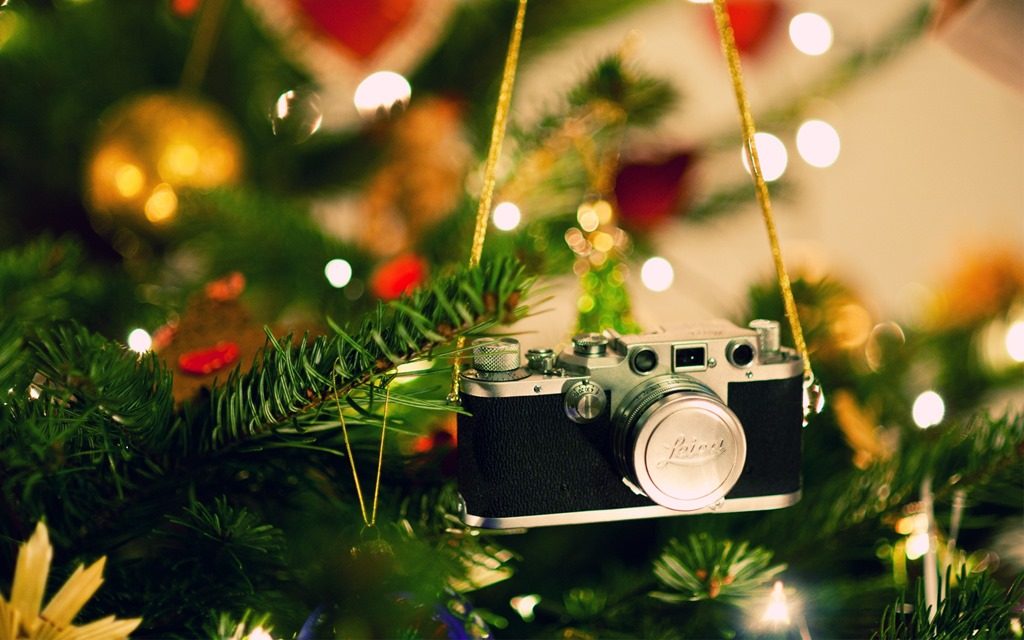 A quick note wishing everyone an enjoyable holiday spent with those you love.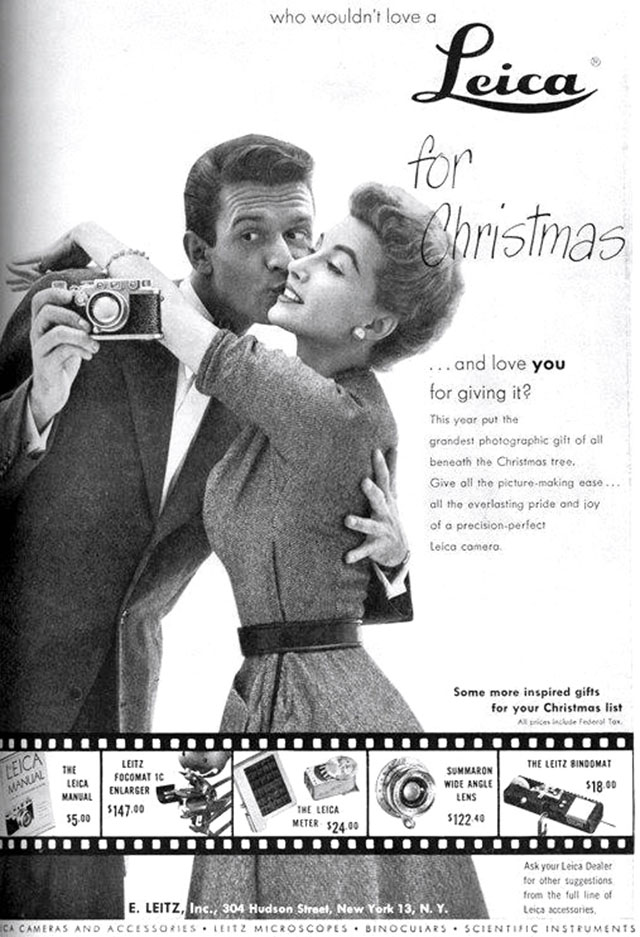 I've been writing this blog now for 4 years or so, and in that time I've had the pleasure to speak to many of you through the site. I've also met a few of you along the way, and I've sold some gear here and there, and I can honestly say I've not had an unpleasant interaction in any of it, even when we disagree.
Readers has been invariably thoughtful and kind, have helped keep the site going by submitting thoughtful content, and many have taught me things I wouldn't have known otherwise. Thank you to all for following Leicaphilia. I intend to keep it chugging along for a while yet, unless I completely run out of things to say or just one day wake up and kill it. Hopefully I'll not become boringly repetitious; if I do, please let me know, one friend to another.
And keep submitting things you'd like to see published on the site.