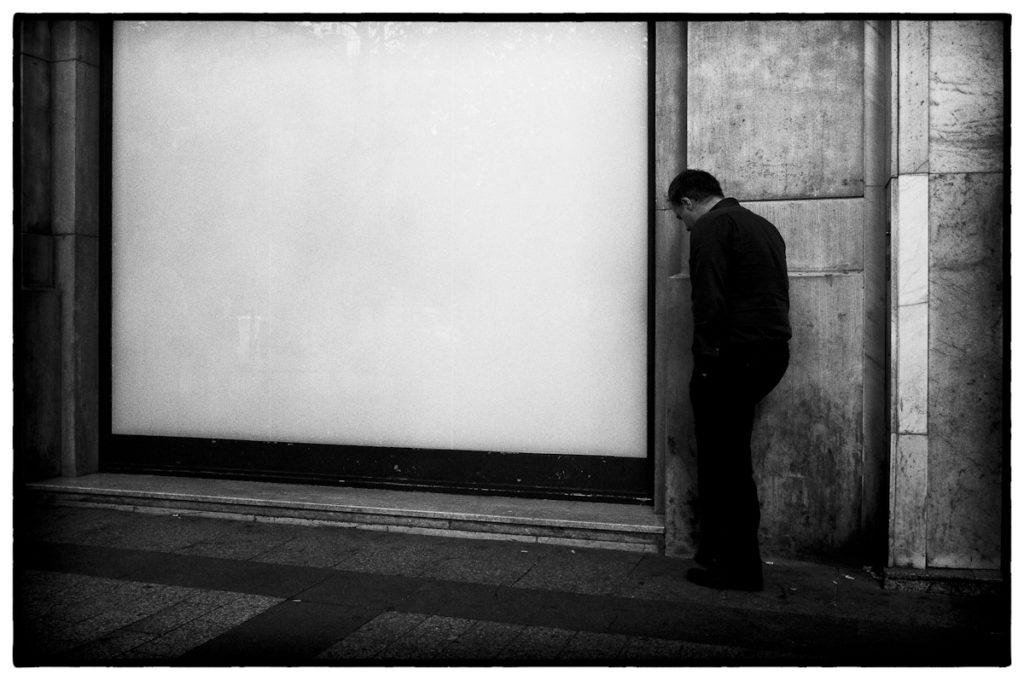 ---
"Several days later Murray asked me about a tourist attraction known as the most photographed barn in America. We drove twenty-two miles into the country around Farmington. There were meadows and apple orchards. White fences trailed through rolling fields. Soon the signs started appearing. THE MOST PHOTOGRAPHED BARN IN AMERICA. We counted five signs before we reached the site. There were forty cars and a tour bus in the makeshift lot. We walked along a cow path to the slightly elevated spot set aside for viewing and photographing. All the people had cameras; some had tripods, telephoto lenses, filter kits. A man in a booth sold postcards and slides – pictures of the barn taken from the elevated spot. We stood near a groove of trees and watched the photographers. Murray maintained a prolonged silence, occasionally scrawling some notes in a little book.
"No one sees the barn," he said finally.
A long silence followed.
"Once you've seen the signs about the barn, it becomes impossible to see the barn.""
          Don DeLillo, White Noise (1985)
---