RICOH GXR w/ M Mount Module – $425/shipped
12 megapixel APS-C M Mount Ricoh GXR, with box, charger, 2 batteries. Excellent condition.
NOTE: the EVF shown is not included.
I've got three of them, so one must go. Think of it as the smallest and best crop sensor digital ever built specifically for M-mount lenses. At the price they're currently selling, these are screaming deals. Paired with a scale-focused VC 21mm, it makes the perfect street photography camera, small, unobtrusive and unthreatening.
The GXR with M-mount is one of those cameras that hits the sweet spot. I'm not sure anything Leica has produced matches it for its ratio of price to function. Just like the M series cameras, the GXR M-module sensor is designed to maximize usage of Leica mount lenses with their short 'film to flange' distances. Given its live-view, you can also buy a cheap Nikon to Leica adaptor and use your old manual focus SLR Nikkors on it.
I'm convinced these things will be collector's items someday, much like the Epson Rd1. They're becoming harder and harder to find in good condition.
$425 shipped nationally within USA. $450 shipped anywhere in the world. Pay by Paypal to tvdweert@gmail.com.
Some GXR Street Photos: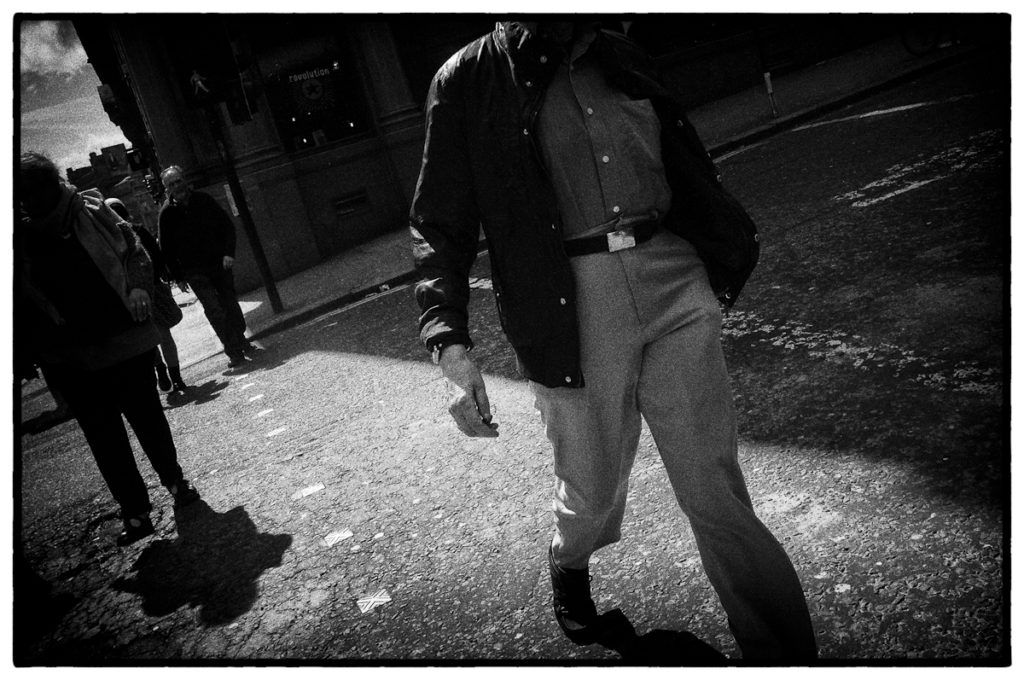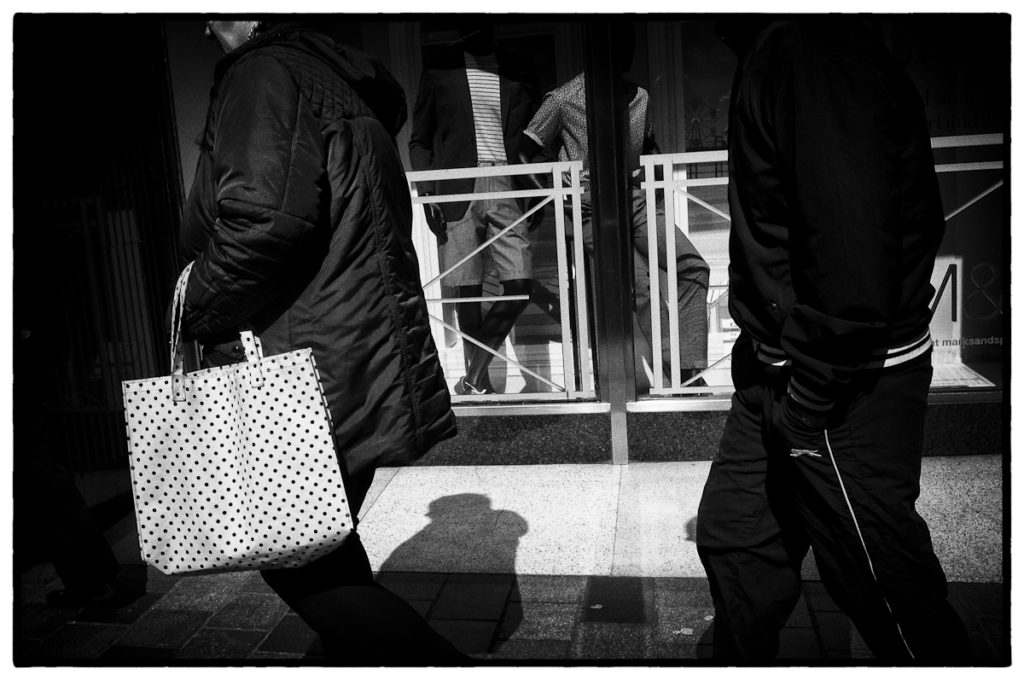 *************
SIGMA DP2X – 14 Megapixel Aps-C w/ 41mm F2.8 Equivalent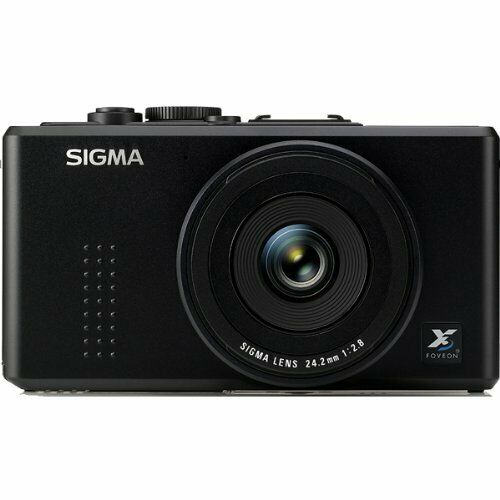 If the Dp1 Merrill is medium format, think of the DP2x as 35mm digital B&W. It offers a 41mm 2.8 equivalent lens. The lens is tack-sharp wide open. The detail in the files is stunning for the pixel count. Colors really pop, if that's your thing. Like the Merrill, it's hard to describe; you've got to see it to understand.
The camera with retractible lens is really small, easily fitting your pocket. It's a great walk-around camera. The files it produces convert very nicely to B&W images with the look of 35mm film. For B&W 800 ISO is fine. Convert them from RAW via the Sigma Photo Pro software and then run them through Silver Efex, or shoot color jpegs at 200 ISO.
The DP2x uses the same 14 megapixel (2,652×1,768×3 layers) Foveon sensor as the SD14, SD15 and other DP series cameras. No low-pass filter. Like the Merrill, shoot in either JPEG or RAW. Also like the Merill, it can be a pain in the ass, but the output is stunning for such a small camera with a 5 meg sensor.
Excellent condition, everything works perfectly. Auto lens cover attached. Comes with charger and battery.
$325 shipped nationally within USA. $350 shipped anywhere in the world. Pay by Paypal to tvdweert@gmail.com.
A few DP2x shots: