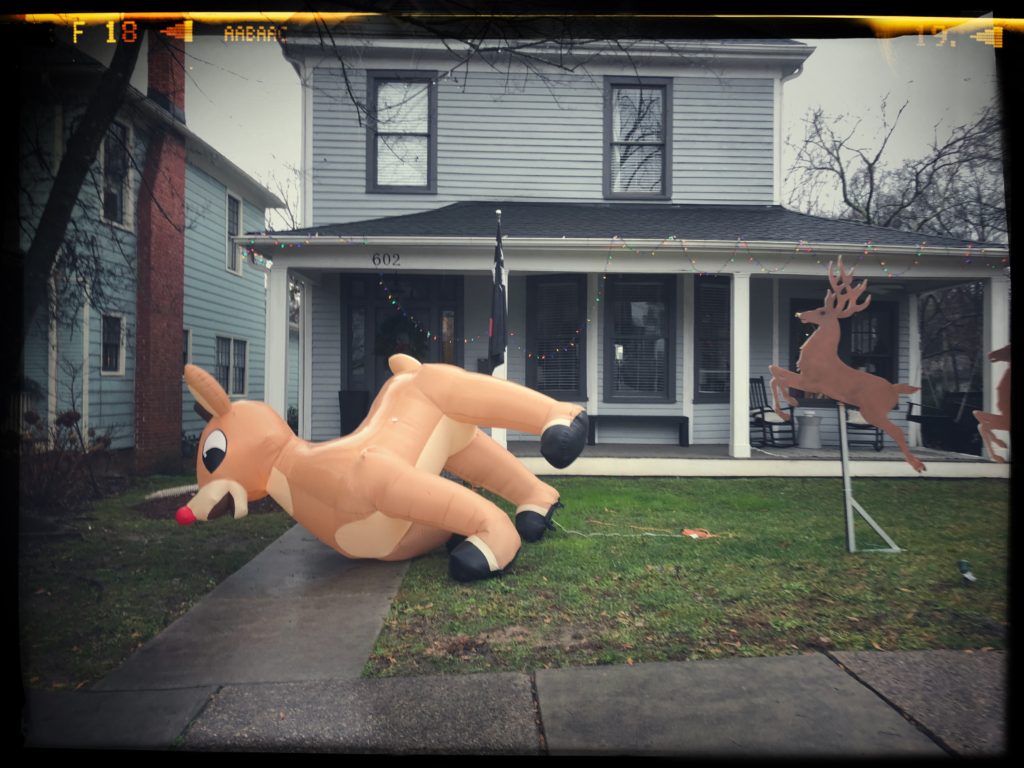 2020 couldn't leave soon enough. COVID, a Cancer diagnosis, an attempted Fascist coup by an insane American 'President.' 1/3rd of Americans believe prominent Democratic politicians are running a cannibalistic pedophilic sex ring out of a pizzeria in Washington, DC. Seriously. Personally, I despair where it's all going from here. Think of Weimar Republic Germany for an apt analogy.
As for me, I'm rededicating myself to shooting the remaining 2000 feet of B&W film I've got stuck in a deep freezer. Maybe I'll get through it before my eventual demise. I keep on selling excess cameras, divesting myself of 'unnecessary' inventory, only to buy back twice as much as I've sold. My current new favorites: a black paint Canon V with black paint 50mm 1.8 and 35mm 1.8, a beautiful Leotax F with f2 Topcor 50mm, a Nikon S3. ( While I have my M5, film-era Leicas have simply become too expensive – $3000 for a garden variety M6? Right.) Something about those old mechanical jewels fascinates me. I often find myself walking around the house with one or the other in my hands. Yup, I've become that guy.
As for all the photos, God only knows. Bodies of work that include time lived in Paris and Amsterdam and NYC, extended visits to Oxford, Cuba, Morocco, Eastern Europe, Spain, Italy, Delta Mississippi, rural NC. A six week trip up the Yangtze River with a Leica M4 and a 35mm lens, passport stolen in the middle of Chinese nowhere (try traveling in China without a passport), sleeping in a Buddhist monastery overlooking the river west of Wuhan for a week, dinner in a Communist Party's members-only Tiananmen Square restaurant exchanging cigarettes and tall tales with Chinese apparatchiks. All those photos will go in the trash once I'm gone. Why not?
*************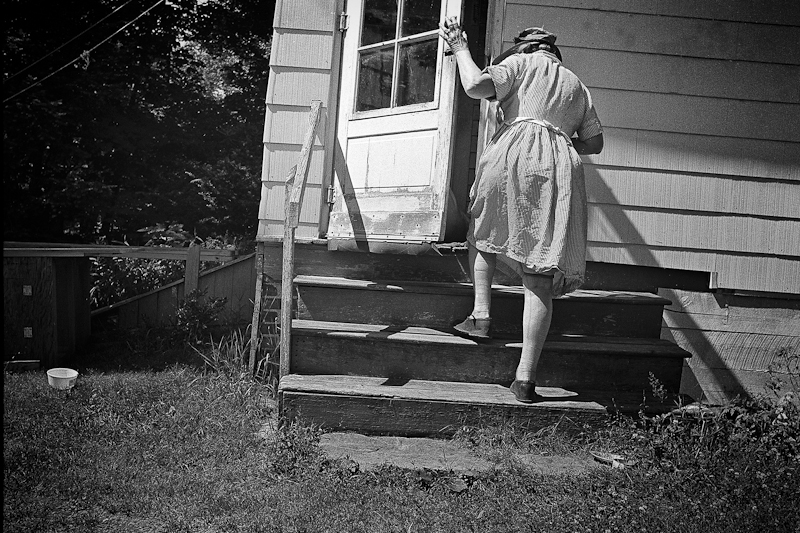 It's the family photos that I go back to. The other stuff is vanity. I made a conscious decision, years ago, not to have kids, so the family photos probably get trashed too. In confronting my mortality, I'm struck with the simple fact that what I've dedicated a life to, the product of a 50 year obsession, really has no value to anyone but me.
But that's OK. Its meaning is for me.