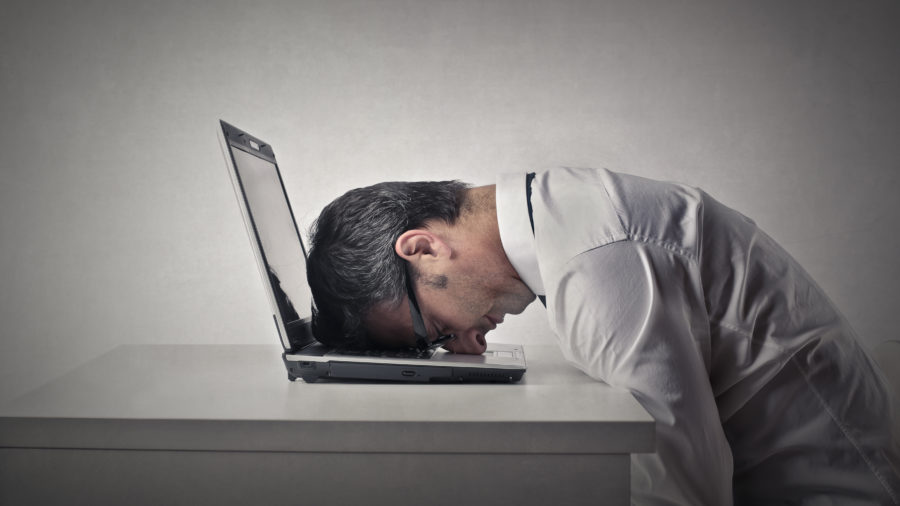 What This Guy is Thinking: " Good God, Just Shoot Me…Another Leicaphilia Article About Some Completely Unintelligible French Philosopher"
As many of you know, I've been off on a Philosophy of Photography riff for some time now. Partly it's because I find the subject fascinating, and partly because talking about the latest Leica gadget gets old after a while, and also, frankly, digital Leica gadgets, in general, bore me, although I'm open to someone gifting me an M10. Also, as I've mentioned before, I'm now officially doing graduate work in history at an institution with fairly high standards, so that's taking much of my time in addition to doing the work I do to pay my bills. As a means of motivating me going forward, I am open to someone starting a Go Fund Me campaign where every reader donates $10, the proceeds going to an M10 for me. It's the least you could do, given I've been faithfully cranking out blog posts now for 5 years (I'm up to around 380 posts), all without running ads or mentioning sponsors or soliciting donations to "help offset" the costs to me of doing so (in actuality, the costs are minimal; it's the time and effort that creates the burden). I'm assuming, however, that the Go Fund Me campaign, and the M10, aren't happening. One can wish.
As long as I'm running the blog, there's always going to be a certain philosophical aspect to it, but I'm afraid that the direction I've been going recently – all theory, little Leica – might be causing reader fatigue. All of which is leading up to the question I feel needs to be asked: what is it that you want to see from this site, if anything, going forward?
When I started Leicaphilia some years ago I didn't care what my readers, if any, would think. I couldn't have cared less. I saw this as my thing, a place I could say what I wanted to say about Leicas and film photography and digital photography and gear etc without being "moderated" by someone or censoring myself to avoid offending readers. That's not gonna happen. Occasionally, in response to a particularly inflammatory post, I'd receive an email from a reader saying something to the effect that they've been reading my blog for a long time, they think it's great, but…..I'm better than that. While I appreciate the input, I've made a conscious decision to ignore such advice. I think the blog works best when I say what I want to say in the manner I want to say it, and that's the philosophy going forward. But, I've realized that reader input has been a really positive influence on the growth and evolution of the blog – readers' photography, their essays, their comments.
As for my ideas about where Leicaphilia should be going, what I would like to see is more input from readers. I'm astounded by the quality of its readership, humbled really, by many of you, obviously highly intelligent people with all sorts of experience you could share with others, many excellent photographers, readers whose work I'd love to showcase, as I've done in the past. Some of the best work I've seen anywhere has been work submitted to the site by readers. I'd like to see more of that, but I'd like to see it accompanied by your thoughts and experiences of doing what you've done.
On an ancillary note, a reader recently commented something to the effect that the blog should be renamed Leicaphobia, given the often critical attitude I take to some of the things Leica does. This is a fundamental misunderstanding of my position. I love Leica, am absolutely dedicated to the traditional Leica ethos of simplicity of design and function. I love my Leica film cameras; I'm totally down with the idea of the Leica mystique. It's real. Where I'm critical of Leica is when they depart from these core values and do silly things. Think of Leicaphilia as a love letter to a wayward lover.
So…the Comments section is open for your input, as is my email at leicaphilia@gmail.com. Let me hear from you.