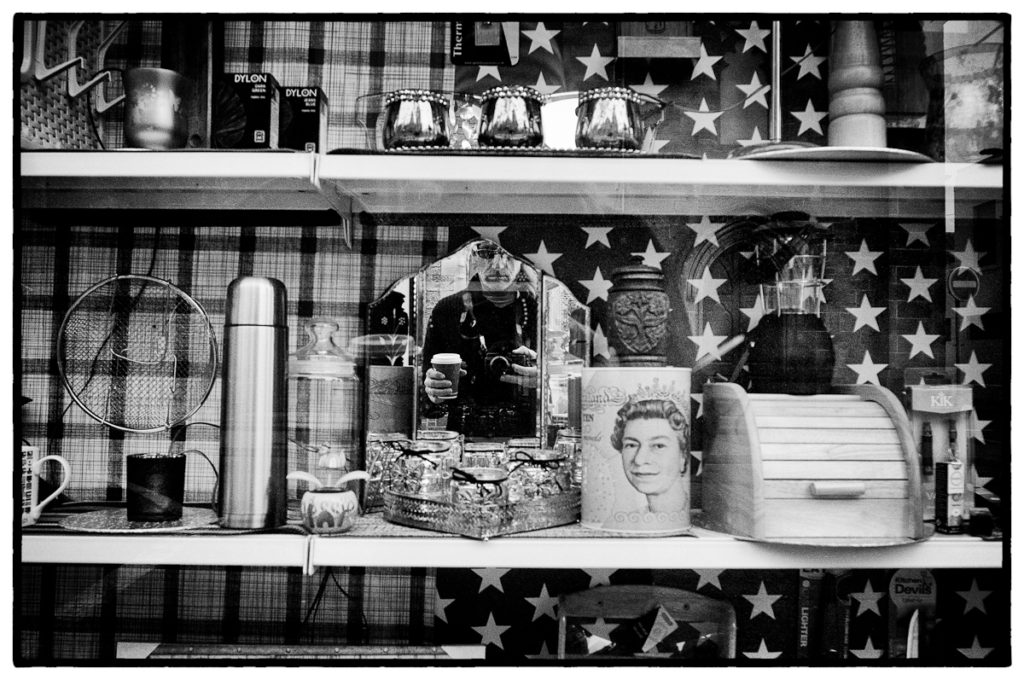 Does This Selfie Make Me Look Fat?
---
If technology is a drug – and it does feel like a drug – then what, precisely, are the side effects? This area – between delight and discomfort – is where the 'black mirror' is – the one you'll find on every wall, on every desk, in the palm of every hand: the cold, shiny screen of a television, a monitor, a smartphone. 
-Charlie Brooker, creator of Black Mirror***
---
File this under the heading of "The Law of Unintended Consequences of Our Brave New World:" Snapchat selfies are making a lot of people crazy.
In an article  in the Journal of the American Medical Association, Dr. Neelam Vashi, Assistant Professor of Dermatology at Boston University and Assistant Director of the Boston University Cosmetic & Laser Center, describes a digital photography side-effect he's seeing more of recently – kids and young adults with "body dysmorphia" as a result of using Snapchat filters and editing software when they take pictures of themselves. Vashi says the pervasiveness of these filtered images is screwing with kids' self esteem and "may even act as a trigger to body dysmorphic disorder (BDD), an excessive preoccupation with a perceived flaw in appearance, classified on the obsessive-compulsive spectrum."
In an interview posted to the JAMA Network website, Vashi explained: "Photo editing can make one's face more symmetrical, have more of these features that are considered beautiful like big eyes or a small nose. Now people are bringing in photos of themselves that are filtered, that are edited, and this can often impact them in a negative way because (cosmetic surgery) patients can have unrealistic expectations of what can be achieved through cosmetic procedures and surgery."
According to Vashi, between 2015 and 2017 UK plastic surgeons saw a 13 percent increase in patients requesting surgery so as to improve their selfies (this sounds like something out of a Black Mirror episode). A 2015 study found that adolescent girls who manipulated photos "reported a higher level of concern with their bodies and an overestimation of body shape and weight."
"I try to educate my patients," says Vashi, "but at the end of the day, what I've personally found is they want the look they're showing you in the photographs, and not the one we're taking with standard photography."
Welcome to the dystopian future, brought to you courtesy of digitization.
*************
On a related note, Wim Wenders thinks that photography is dead.
---