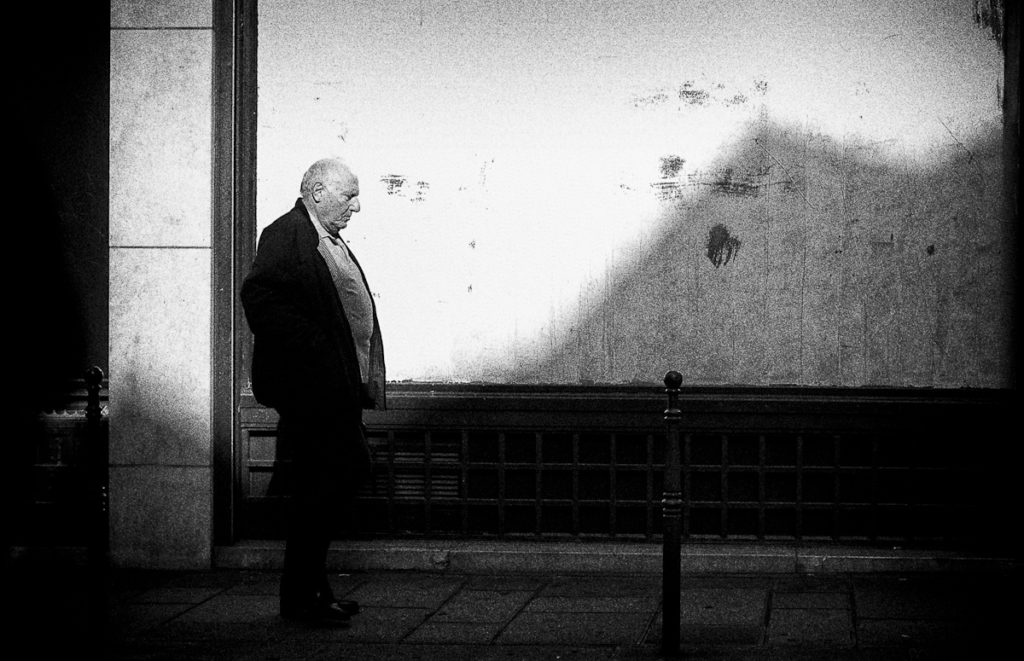 Italians have a word dietrologia — literally translated as "behindology." It's the art of looking behind the surface of things to find their meanings, the hidden meanings of things. The Italian dictionary defines dietrologia as the "critical analysis of events in an effort to detect, behind the apparent causes, true and hidden designs."
I'm pretty sure it's a necessary trait for creativity, the ability to see more than the surface of the thing. Creativity is the ability to generate novel insights, to see behind the surface banality of a thing and suggest a glimpse of what it might mean if looked at from a novel perspective. To do that, it helps to have a head full of other things – things you've seen, and experienced and read about or heard or thought through. All of these things you weave together with what you're observing and the end result is seeing something new.
The trick, of course, is to possess the ability to show others what you've seen. Successful creatives communicate their visions. Think of someone like Martin Scorcese in film, Trent Parke in photography, John Coltrane in music. They each have a unique vision that ties together their work and makes it theirs, and they possess the skill to tell that vision to others. There's two parts to the creative equation – 1) seeing, and 2) telling. In order to be successful creatively, you need to be good at both. Unfortunately, recently I'm having trouble with both. I used to be a fairly proficient dietrologist. Lately, not so much. I'm, as they say, stuck, seeing nothing new or interesting. I'm hoping that eventually changes. Who knows. If past experience is any indication, one day I'll wake up and see compelling pictures everywhere.
*************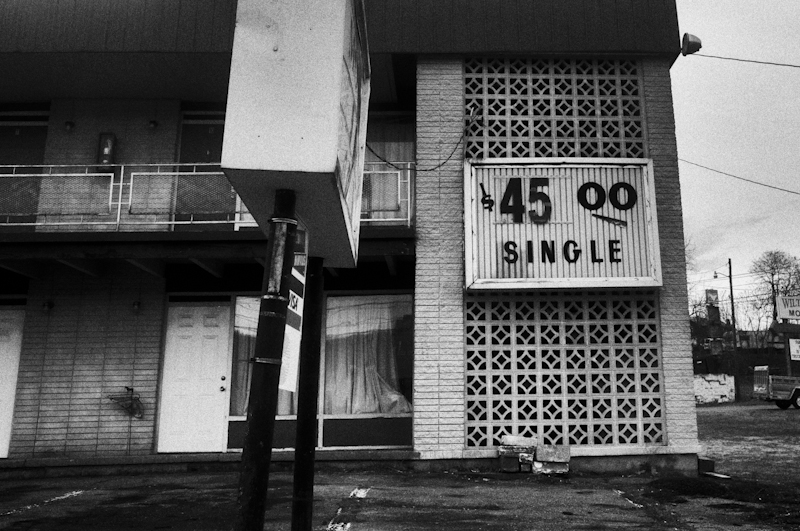 According to 19th-century art critic John Ruskin, the "greatest thing a human soul ever does in this world is to see something, and tell what it saw in a plain way." I'm not sure I'd go that far, but I do agree to the extent that seeing and telling seems a uniquely human thing to do, and it's something really important to us, both as individuals and as a species. And specifically, image-making – a type of seeing and telling – is a necessary part of our emotional, psychological and intellectual make-up.
Literally, the earliest evidence we have for human culture are images, paintings of animals deep within caves that date to times before we're sure humans even possessed language. The cave paintings of Pech Merle, Font-de-Gaume, Rouffignac, Chauvet and Lascaux are thought to be more than 30,000 years old. Bisons, lions and other extinct creatures cover the cave walls. What's interesting about these pre-historic cave drawings is their undeniable aesthetic quality. Whatever their purpose, it was more than just transmission of knowledge, as some anthropologists claim (i.e. information about the location and movement of prey animals etc); there exists a vision behind these images, a felt need to communicate something aesthetically, the same thing that motivated Boticelli or Jasper Johns…or Walker Evans. Many animals are depicted in vivid color, with a sense of perspective and anatomical detail requiring significant artistic skill. Picasso was awed by their aesthetic power. "We have invented nothing," he remarked after a visit to Lascaux in 1940.
*************
The question is why the ability or desire – or both – comes and goes as it does. Part of it, for me, has been the exponential inundation we've experienced via digital media. Technologically compelling images are everywhere, and, as such, they no longer have any value because they have nothing beyond their surface glossiness. They say nothing by representing everything superficially, everything glossed over with the hyperreality of marketing. They're meaningless visual trinkets mindlessly created and consumed, all alike in their technologically mandated perfection. They represent the antithesis of a unique vision, all surface, saying nothing.
I started Leicaphilia years ago because I thought there needed to be someone advocating for film photography before it was totally swallowed up by digital. In the years writing it I've come to see the issue in more nuanced terms. What I've been really criticizing is the conflation of excellent images with images that rely on technology for their visual interest. Maybe shooting film is a self-imposed means to marginalize the ability of technology to hijack the creative process for its own ends. But, let's face it – shooting film is a pain in the ass. Mind you, I 'love' the process, but I've come to realize that you don't get points for difficulty. As to its success or lack thereof, a photograph stands on its own. It doesn't matter how you produced it. Or does it?