Leicaphilia is back up and running after an unforeseen technical problem with my WordPress software. I've been getting a lot of malicious visits to the site recently and didn't quite understand the potential for mischief; apparently someone somewhere got into the administrative end of the site and somehow corrupted the system software. Why someone would take an malignant interest in the site is beyond me. Must be all that "speaking truth to power" (rolls eyes).
In any event, thank's to the assistance of helpful friends, I'm back and intend to start posting again shortly.
Meanwhile I'm off to NYC for the weekend, taking along a Fuji S5 Pro, which I bought new-in-box on a whim for $225 (how could you not, for that price?) and which I've found to take absolutely beautiful film-like b&w jpegs straight from the camera. Why that would be the case? It has to do with its "Super CCD" 'R' pixel, which has a lower sensitivity and is designed to capture detail above the saturation point of the its regular 'S' pixel; the camera then combines the information from the 'S' and 'R' pixels to produce an extended dynamic range "shoulder" much like the highlight exposure curve of film (remember, sensors are linear – no exposure curve; that's partly why digital simply cannot replicate the 'film-look' without post-processing, and even then, only partially, for reasons most of you already know and I've written about here).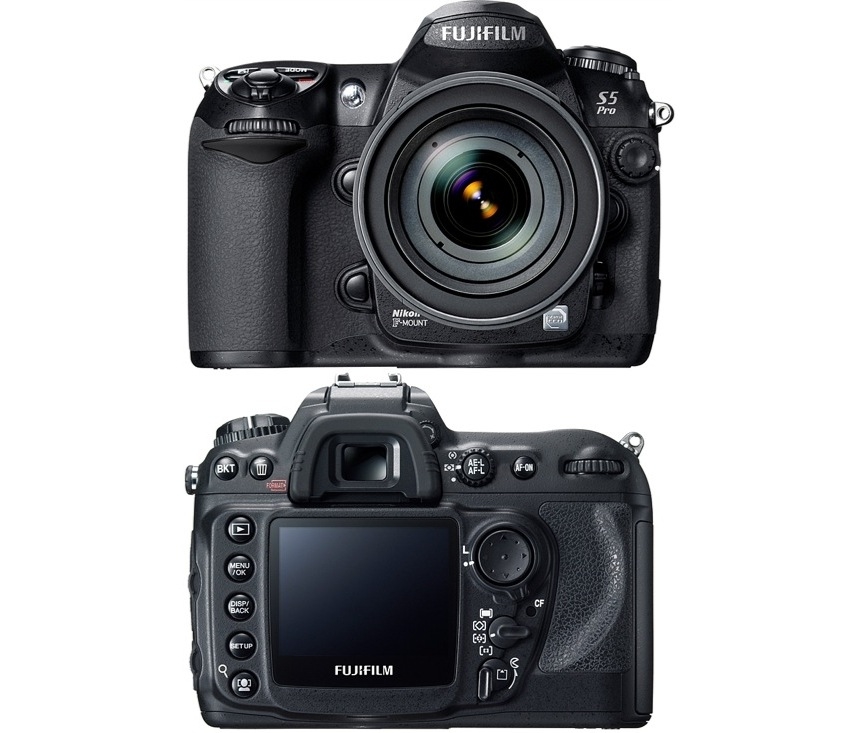 The camera itself was introduced by Fuji in 2007. Fuji took the Nikon d200 body and put their funky SuperCCD sensor in it to produce a camera that offers digital files with pretty impressive dynamic range. Granted, current 2018 sensor technology offers some serious dynamic range as well, but what's fascinating about the Fuji is that the extended sensitivity is concentrated on the shoulder of the histogram, unlike the standard sensor that, even with greater dynamic range, is still linear in its light sensitivity. Cool camera no doubt, added to the coolness the fact that the camera has a b&w jpg capture mode that gives really nice film-like monochrome images up to  about 1250 ISO, certainly more than enough for those of us used to pushing HP5 for low-light work. And it takes Nikon F mount lenses. And it was $225. And apparently its "vintage" digital, something that's actually a thing these days, which I've written about here. What's not to love? I'll be sure to write more about the S5 Pro in the future (and, if past conduct is a predictor of future conduct, I assume I'll eventually get tired of it, write an impassioned blog post about how I'm selling all my digital cameras because they have no soul, and sell it to a reader; but that's further down the road).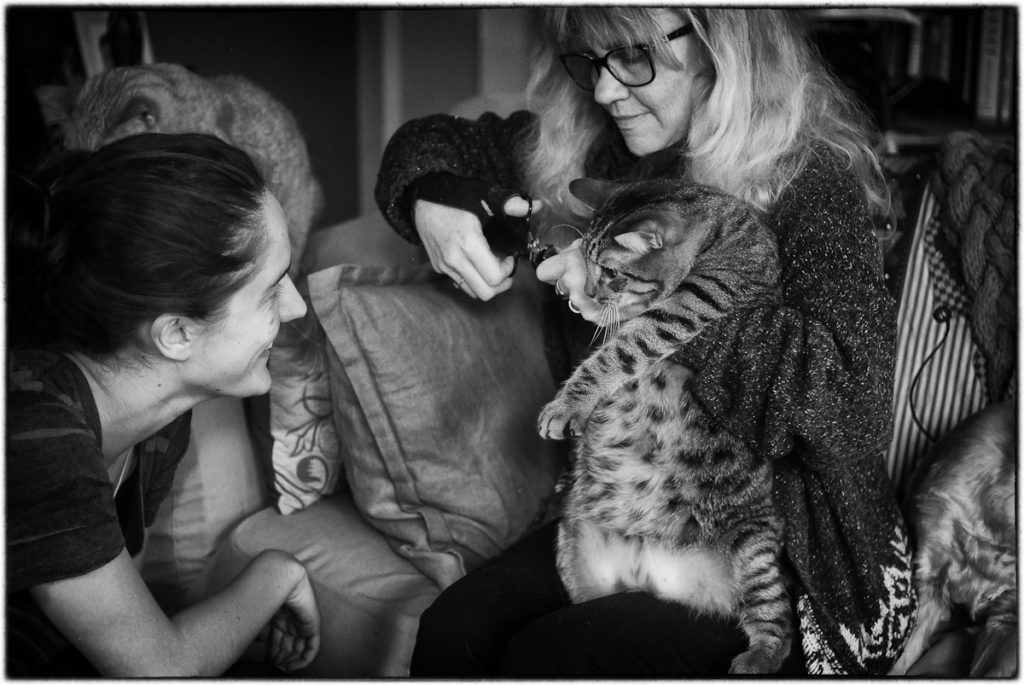 The de rigueur Leica cat picture. This one a jpg direct from my new toy, the Fuji S5 Pro. Very 'filmic,' wouldn't you agree?
I'll also be taking with me my IIIg, just back from a necessary CLA from Youxin Ye. While I've voiced the opinion elsewhere that the CLA mania which possesses many Leicaphiles is pretty stupid, my IIIg had a stuck shutter, so for about the same price as the purchase price of the S5 Pro, Mr. Ye took it apart and cleaned and lubricated everything and now it feels beautiful, "buttery smooth", which we all know is the only proper way for any film Leica to feel.