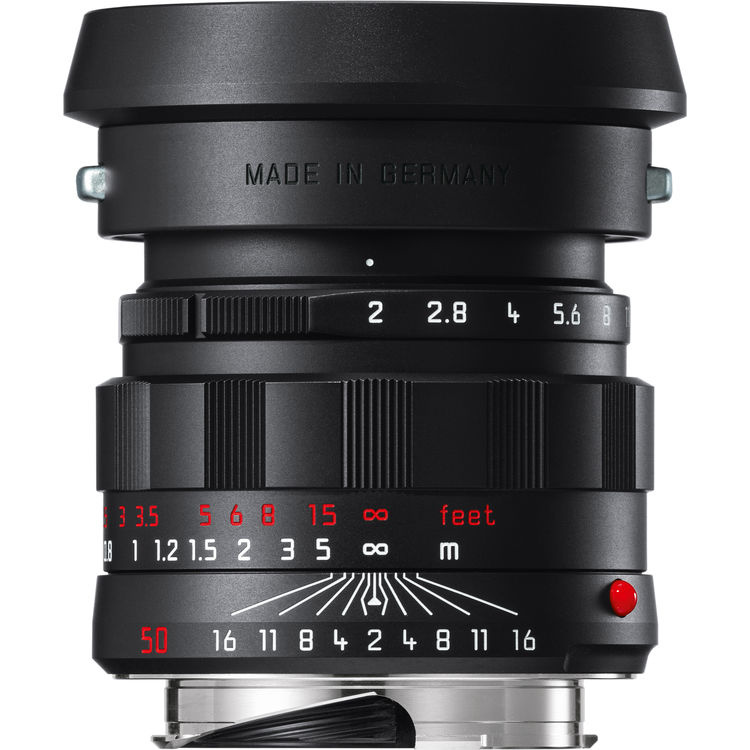 Leica has just announced three "New" [read: make some cosmetic changes to an existing lens and run it as a limited edition while jacking up the price to reflect its scarcity] lenses. First is a black-chrome Leica APO-Summicron-M 50mm f/2 ASPH,  (shown above), made to resemble the classic Type 2 lens from the 1950s with the scalloped focus ring, all brass hood and cap, edition of 700, priced $1,600 dollars more than the standard 50mm f2 ASPH.
To put this in perspective, you can buy 4 copies of the 50mm 1.1 7Artisans lens in M Mount, give 3 of them away as gifts, keep the remainder and then also buy the standard Leica 50mm f2 ASPH, all for the same price as this lens.
Next is the  Leica Summaron-M 28mm f/5.6 in matte black paint with matching hood, edition of 500, $400 more than the silver version.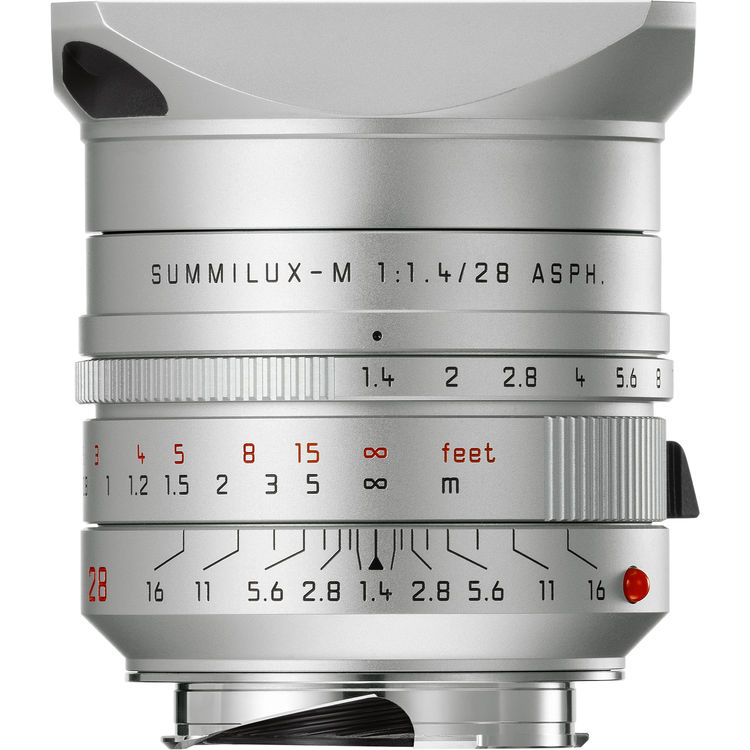 Finally, the Leica Summilux-M 28mm f/1.4 ASPH. in silver, edition of 300, an extra $400 more than the black version.