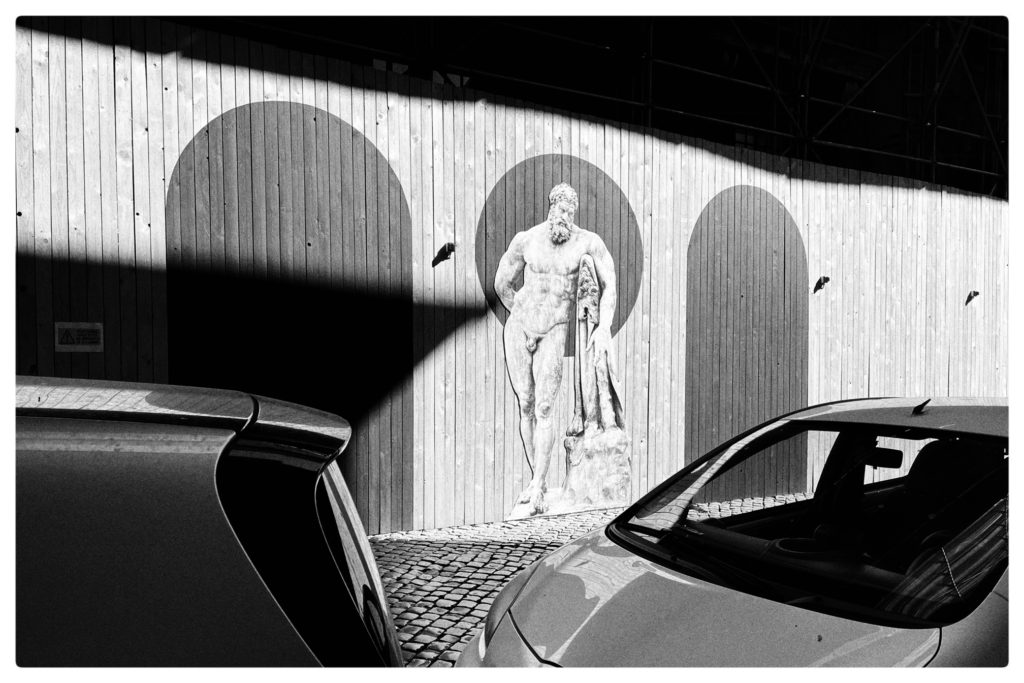 Hang a Colostomy Bag on That Guy and That's What I look like
Yes, I know I posted recently indicating I wouldn't be posting again because I was dying. Obviously, that was a lie, because here I am posting again, clearly not dead. Let me be honest: yes, I am dying. Big time. Stage 4 metastatic stomach cancer, last they looked it was everywhere; I'll spare you the details. Latest prognosis is +/- 6 months. Because I'm on hospice (go home and die) I get to take all the narcotics I want, which is great. Still. sitting around waiting to die can be boring…so I figured I'd post some more.
After my last emergency surgery, I started leaking incredibly disgusting things from my abdominal surgical incision. This led my doctors to tell me to get my affairs in order, preferably in 3 to 5 days because that's about as long as I had. I had a massive infection in my abdomen and would die of sepsis in short order. So I did what anyone would do in that situation: I notified my friends, took to bed, and waited to die. People literally flew in from around the world to say goodbye. One exceptionally dedicated friend caught a plane from Thailand to Paris and then to me, all in 36 hours. Others came from everywhere. Basically, we had a party. I sat in bed, people came and went, some crying, some laughing, some just sort of shell-shocked. After a day or two my dying vigil became a ribald party: my French friend had brought an exceptional bottle of Calvados (my favorite), my BIL brought some fancy bourbon I'm sure he overpaid for, and we sat around telling tall tales and funny jokes. My favorite was the story of a friend who got drunk, rode his motorcycle home and woke up with his helmet still on and an empty box of cat food in his hand. He has a vague recollection of thinking he was eating chocolate.
And then I didn't die. Eventually everyone flew home, but not before I had some of the best days of my life. Lot's of crying, lots of laughing, lots of real love given and received. It was all a great gift, to be a part of your funeral.
The doctors are totally stumped. Now, they say, I've got 6 months max.
*************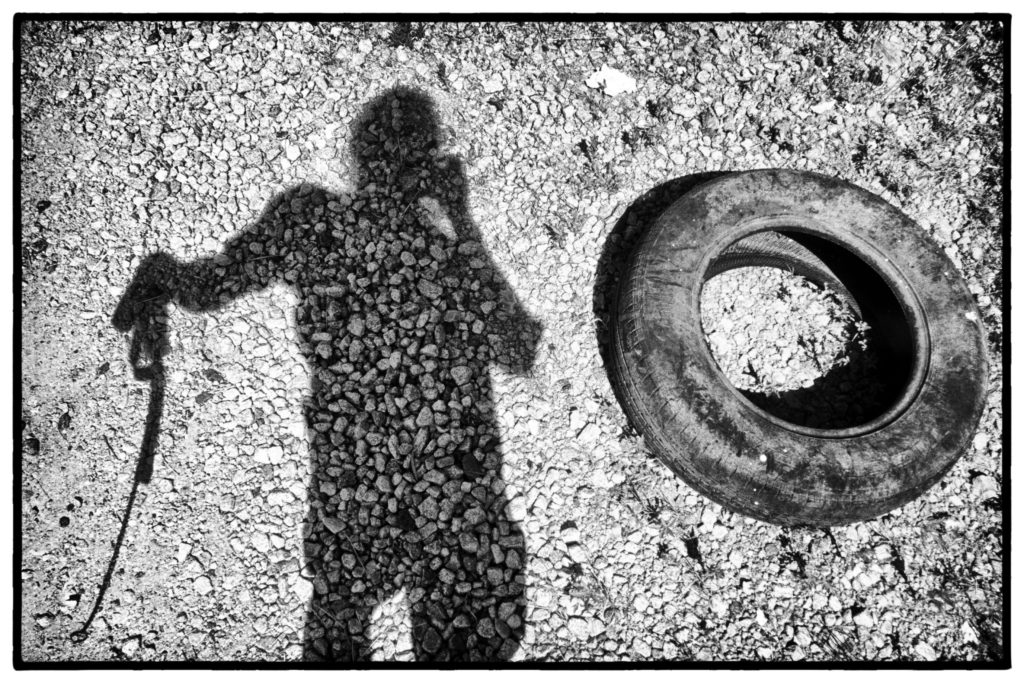 I'm posting to thank all of you who commented on my "All Good Things Must End" post. Your kindnesses really moved me. Frankly I had no idea so many people enjoyed the blog and got something out of it. In retrospect, I do think it is unique – not meant to be anything other than an interesting discussion about photography, often with a Leica bent. Much of its interest were the comments made by readers, almost invariably thoughtful reflections on what I'd written.
I'm not sure a blog like Leicaphilia has much of a future. Photography as a practice as changed so much, as has the function of photographs in current culture. Technical competence is a non-issue. Arguments about megapixels and dynamic range are a thing of the past. The jewel-like, stand alone matted and framed print is dead. Hopefully, the next generation will retain the aesthetic and intellectual capacity to appreciate that one imperfect print that, in spite of its technical and classic aesthetic shortcomings, can still profoundly move a viewer.