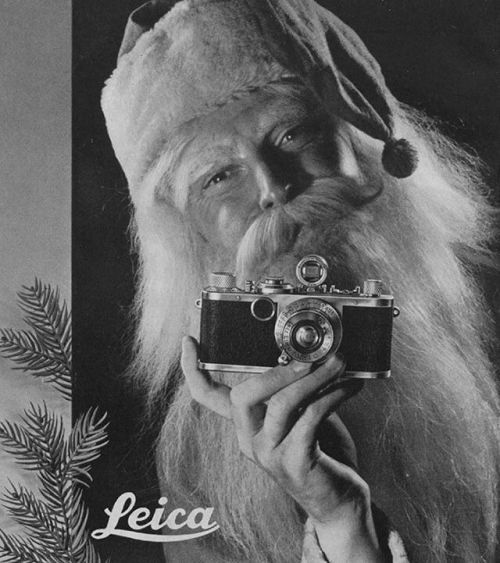 2018 is the year when Leicaphilia took on a decidedly philosophical bent, for no other reason than you can only say so much about the cameras themselves without repeating yourself.
With this in mind, my holiday wish for you comes as a suggestion. Go out and treat yourself to the following musical albums, all of them contemporaneous with the age of the iconic film M's (clearly, there was something in the air back then). Each of them is a saxophone quartet (sax, trumpet, bass, drums), and each a recognized jazz classic. Make sure you play them on a good sound system with excellent bass, and crank up the volume; similar to rock n roll, 50's and 60's era quartet jazz needs to be played loud:
Saxophone Colossus by Sonny Rollins (1955)
Giant Steps by John Coltrane (1959)
Go! by Dexter Gordon (1961)
Night Dreamer by Wayne Shorter (1964)
What does this have to do with photography? More than you think. Arthur Schopenhauer, who I've wrote of elsewhere, considered music the only art capable of expressing the truth of being itself. Visual arts like photography were two removes from ultimate reality, as they were at best a representation of a representation. Music, being formless and non-representational, directly accessed the reality of being by bypassing the intellect and appealing directly to your "will", which for Schopenhauer was the ultimate real thing that moved you and the heavens and the earth.
So, go listen to each of them while nursing a glass of bourbon (no need for an expensive bottle, just a decent no frills traditional bourbon like Four Roses, Makers Mark …or Rebel Yell if you're seriously short on cash). Whatever you do, do not put ice in your bourbon (I cannot repeat this enough).  Bourbon in hand, Dexter Gordon blasting from your speakers, enjoy a bit of Dionysian revelry on this the most Apollonian of Western holidays.