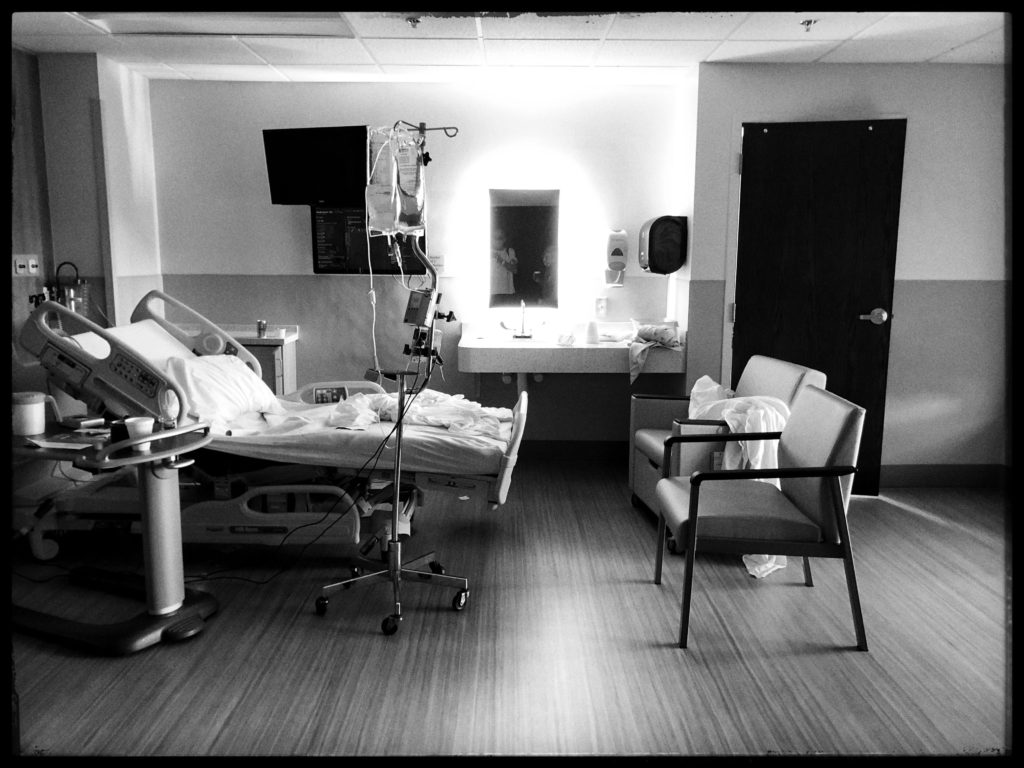 Been Spending A Lot of Time Here Recently
Dear Readers:
As you've noticed, Leicaphilia has gone dormant the last few months – not from lack of interest on my part but because of health issues. I am currently in treatment for stage 3 stomach cancer. I've been dealing with fairly serious gastrointestinal issues for the past year with repeated hospitalizations, which explains the hit-and-miss nature of the blog the last year…but it's only recently that I've received a cancer diagnosis. Obviously, that's my focus going forward.
I'm hoping to continue with Leicaphilia in the future but am not sure of when or if. I'll keep you informed.