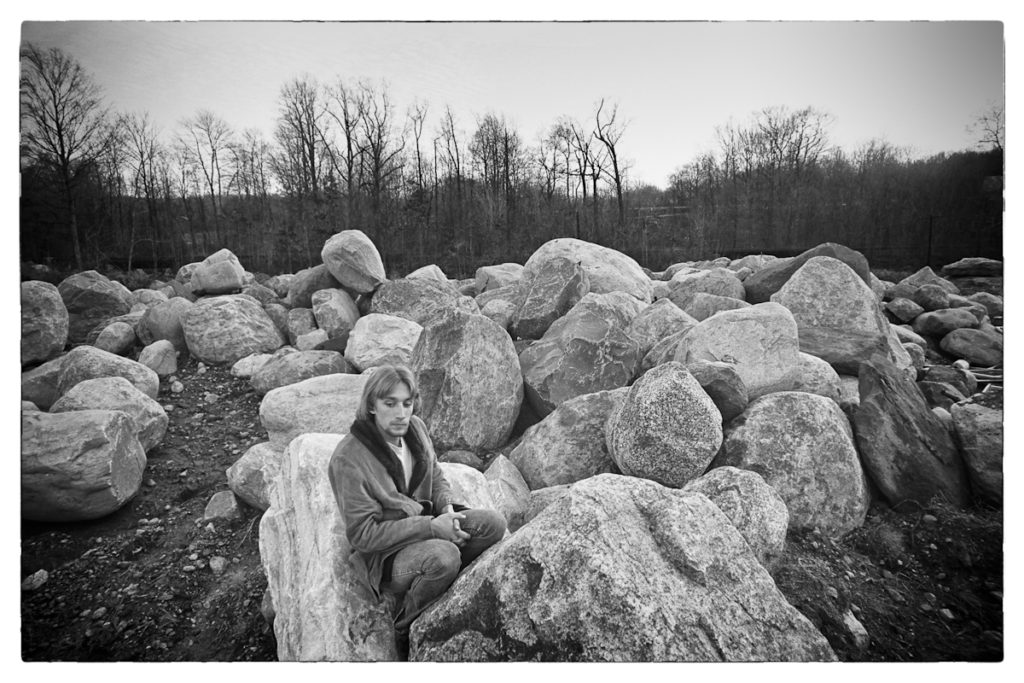 1978: Me the Brooding Art Photographer. What Did I think I was Doing?
Why do we take photographs? Why, for many of us, is the act of photographing so central to our lives and who we are? It's a question I've been asking myself lately. I'm not sure I have the answer, but I suspect it has something to do with the fleeting nature of time and a desire to arrest its flow.
I've been photographing 'seriously' since I was 12. By 'serious' I mean intentionally engaged in the practice of photography as something more than merely reflexively recording meaningful moments in time. Granted, much of the pleasure I've derived from my interest has been centered around my fascination with cameras. What started the whole thing was a 7th-grade teacher, Mr. Smith, showing me his plain prism Nikon F. I was hooked. From there I was lucky enough to purchase a succession of increasingly impressive cameras, culminating in a Leica in 1977 (for those of you not around then, a Leica was a quasi-mystical thing that cost 5x a normal camera if you could find one; it didn't really do anything more than a Nikon F did, rather it marked you out as photographic cognoscenti. It appealed to snobs even then.)
I've always understood my interest in photography to serve a larger purpose, but I'm not sure I'd have been able to articulate what that purpose is/was. Maybe that's the point of what great thinkers have noted about language and reality; the net of language misses much of what we experience. Maybe photography is a way of articulating things language can't. Maybe it's an inarticulate attempt to establish a sense of permanence amidst the relentless passage of time, a way of memorializing the fact that 'this happened.'
*************
Me 42 Years Later
A week or so ago I was told I had 6 months to live. Aside from the more existential questions that raises (e.g. "Are you fucking kidding me?"), it brought home to me the question of what I'd been doing photographically for the past 50 years. Maybe there was a purpose in it all. Interestingly enough, one of the first things my wife told me I needed to do in the next months was to put my entire photographic library in order so she would have access to it and some sense of what she was looking at. What she said made sense to me. It seems important I do that.
But Why? When I have such limited time, what purpose could devoting much of it to cataloging a photo collection as opposed to 'living' whatever remaining time I have? Wouldn't my time be better served with a trip to Europe to say goodbye to dear friends, or traveling someplace I'd always wanted to see, or simply indulging whatever particular desires I might want to indulge…smoking, drinking, recreational heroin use (I must admit, I am seriously considering buying a Ducati Panagale V4 so as to enjoy outrunning hapless North Carolina Sheriff's Deputies throughout the backroads of the state).
I'm of the belief that people only really 'die' when the last person who remembers them dies. You live on in the people who love you and carry your memory. My father, who died ten years ago, seems as alive to me now as he ever has, a large reason being the photographs I have of him. It's something more than the mere photograph itself. It's remembering the entire experience the photo conjures as me the photographer and my father as my subject. Photos support and enlarge his memory, helping keep him alive. It's an invaluable gift photography gives us.
*************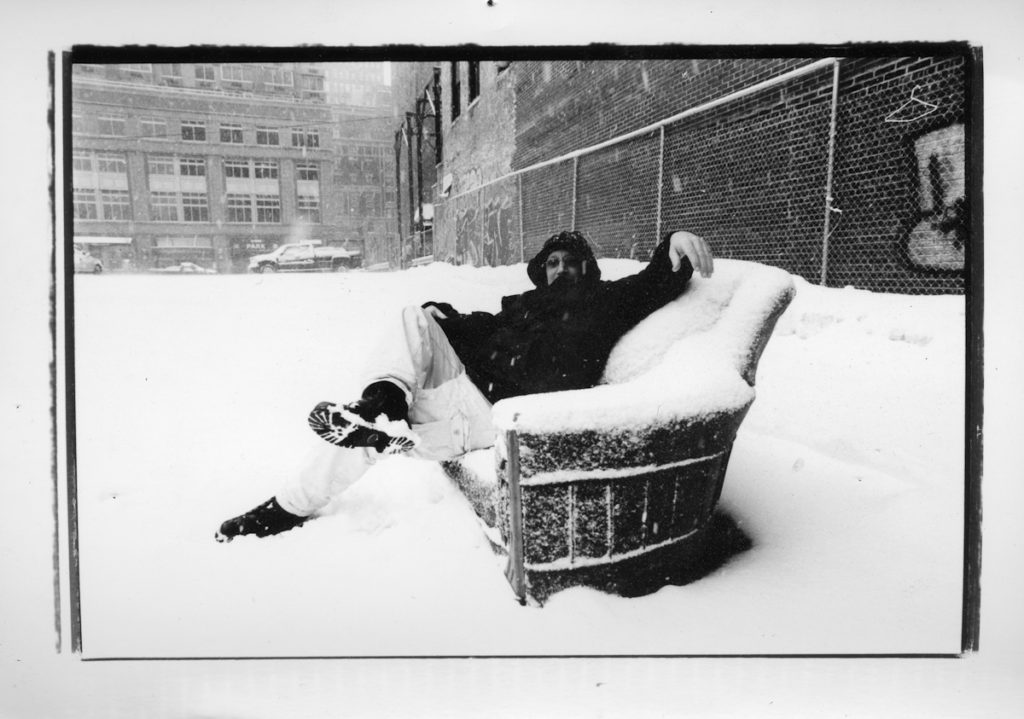 Back When I Thought I'd Live Forever
So, I've since been told that there's a 'chance' I might be cured, or at least my life prolonged past the proverbial 'six months.' Hope springs eternal, as they say. A few rounds of chemo, a few surgeries and I'm as good as new. I'm now considering all the things I've yet to do after I get through with the medical issues. I'm still going to be putting my photography in order though, just in case.