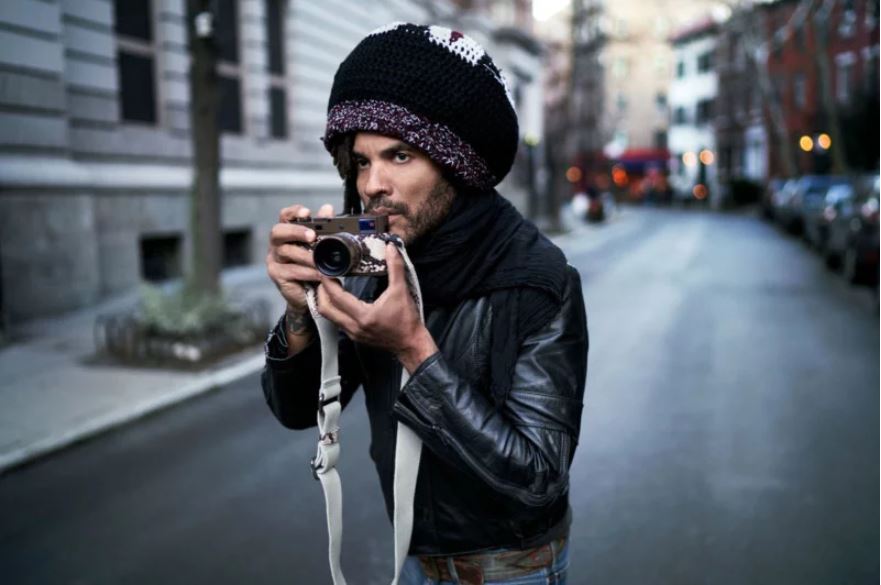 Lenny Kravitz, Correspondent, Stalking Urban Prey with His Drifter Leica and Poofy Cap
Leica is now offering a "Lenny Kravitz designed" Leica M Monochrom camera, a Leica Summicron-M 28mm f/2 ASPH, and a Leica APO-Summicron-M 75mm f/2 ASPH. Buy now and Leica will throw in, at no extra cost to you, matching accessories, including a vegan python carrying strap, matching brown vegan leather carry cases for each lens, versatile pouches, and a brown "Drifter Traveler" weekender bag. No word on how Leica was able to identify and cull "vegan" pythons from regular ones.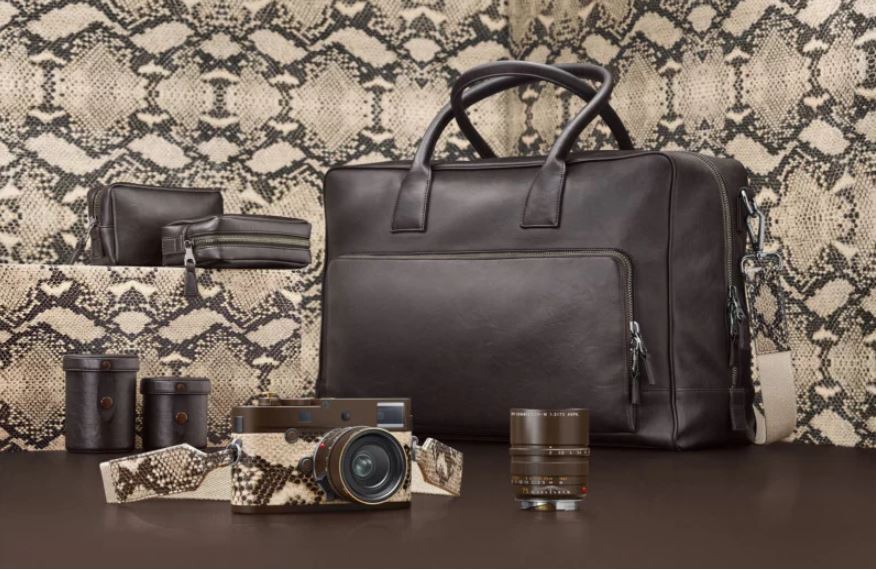 Mr. Kravitz's input seems to have been the idea to paint the camera brown and cover it in snakeskin, which everyone over in Wetzlar considers a brilliant idea, as it apparently conjures up people who are free spirits.   "The striking special edition set celebrates Kravitz's dedication to visual storytelling and pays homage to his inspired, nomadic lifestyle," Leica says. "A self-proclaimed drifter himself, the attractive set was designed with Kravitz's vision of being a free spirit, always on the road and open to adventure – ingredients that ignite visual storytelling."
The Laconic "Guy Wearing Heels Doing Funky Gymnastics Inside Unidentified Commercial Establishment" by Lenny Kravitz, currently on exhibition at Leica, Wetzlar
The Leica Gallery in Wetzlar, Germany is hanging an exhibition of Kravitz's photography in conjunction with the Drifter release." The photo series, inspired by Kravitz's nomadic lifestyle, will feature intimate portraits, laconic snapshots, carefully observed scenes from the street and well-composed moments in hotel rooms, all captured during his time on the road," Leica says.