Contax G2D with 28/45/90 Zeiss lenses. $1900/shipping. This G2D has been completely refurbished by Nippon Photo Clinic in NYC to the tune of $584 (receipt for work will be sent with sale). It's back to immaculate condition – new top plate, internals all gone over (ISO button had stopped working), everything calibrated to spec etc. Everything works perfectly, no LCD bleed, viewfinder bright and unclouded. I suspect it's as nice as you'll find. Comes with 28 Biogon, 45 Planar, 90 Sonnar. All are in excellent condition – no haze, fungus, smooth operation etc – except that the 90 Sonnatr has a minor rub mark that doesn't seem to make any practical difference.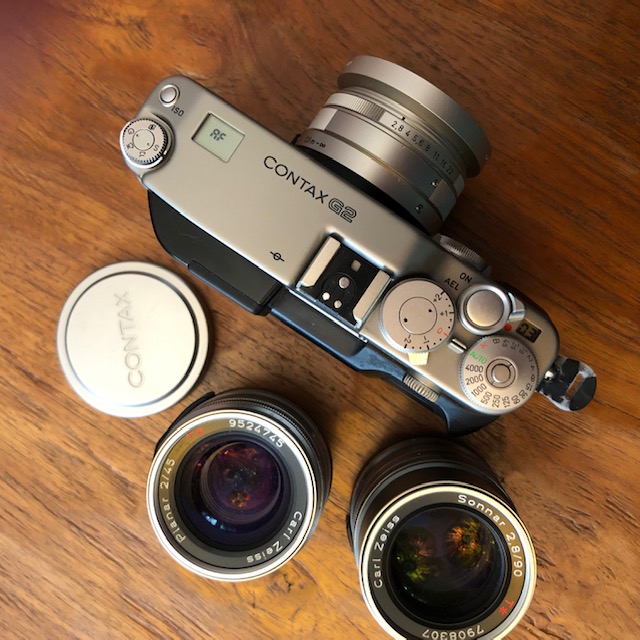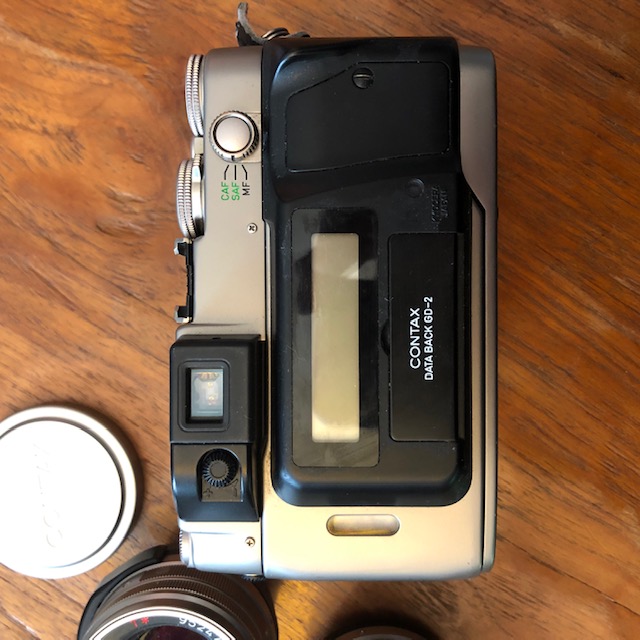 *************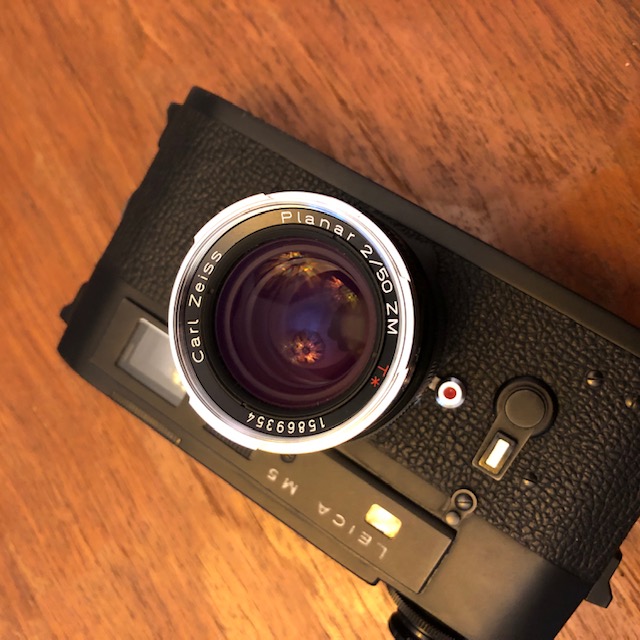 Zeiss Planar 50/2 for Leica M. $650/shipping. Like New, Pretty much perfect. No wobble. No Box.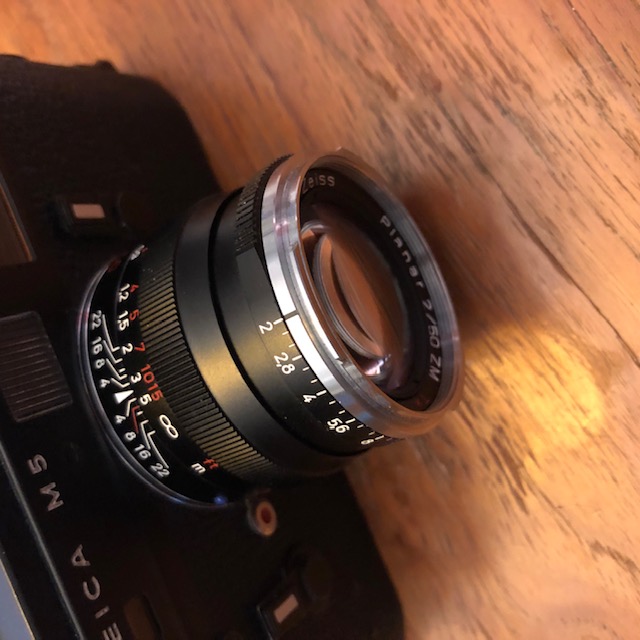 *************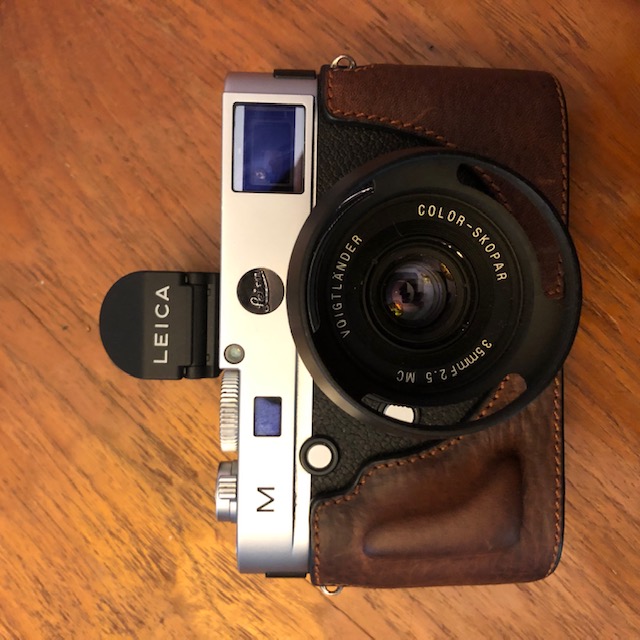 Leica M240 with EVF, Leica battery, charger, thumbs up, VR leather case, and all boxes (VC lens not included) $2850/shipping. Excellent operating condition. Don't know the shutter count but it can't be much. Rangefinder/viewfinder clear and contrasty. LCD screen covered and unscratched. Cosmetically, good shape, has a small scratch on the right side of top-plate and bottom plate from scraping up against a concrete wall; other than that, nothing of note. EVF works great. VR leather case really nice. Comes with camera and EVF boxes, one genuine Leica battery, one Leica charger, and a silver thumbs-up.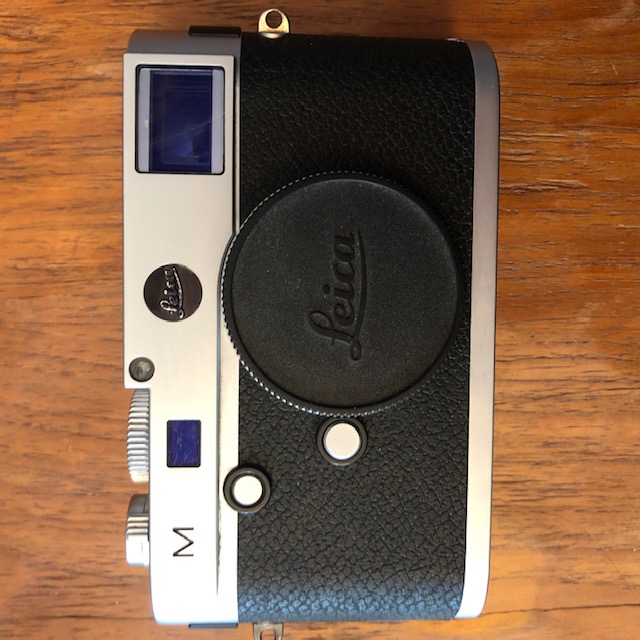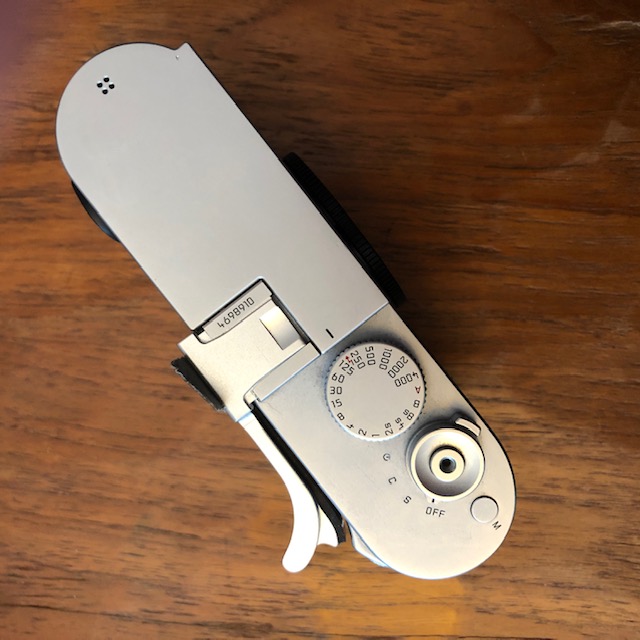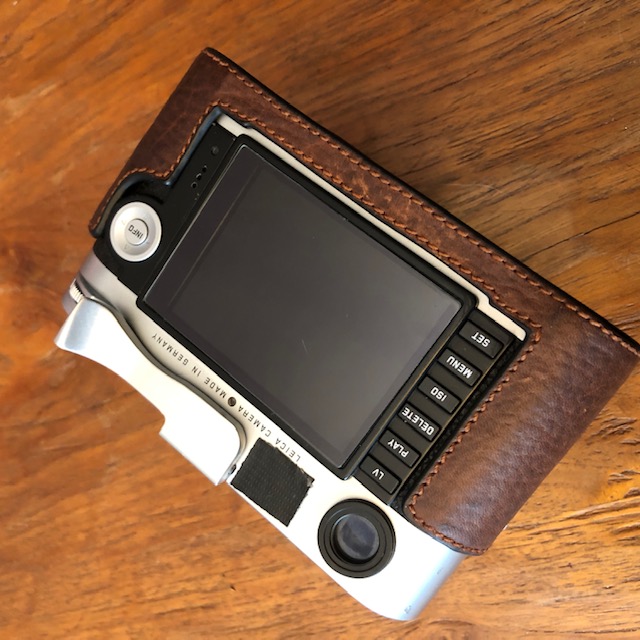 *************
Black Paint Canon VT, Excellent Cosmetically and Mechanically. $450/shipping. Beautiful camera, everything works, shutter speeds accurate down to 1 second, shutter clean and unblemished, viewfinder/rangefinder bright and operational.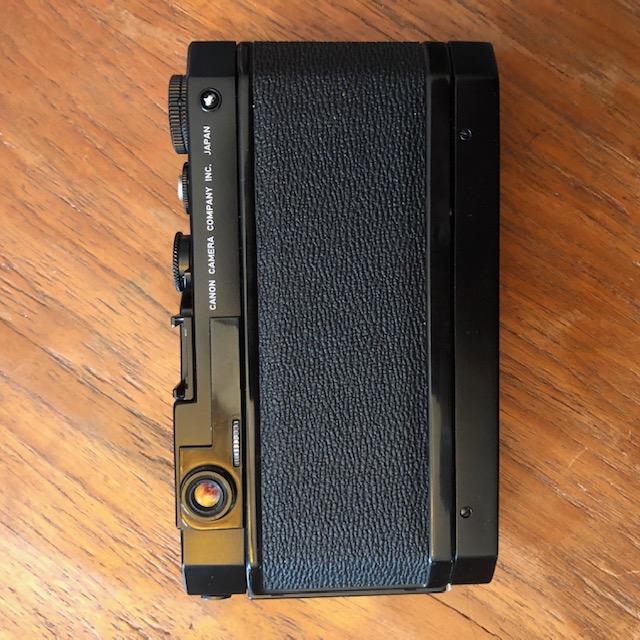 Email me at leicaphilia@gmail.com