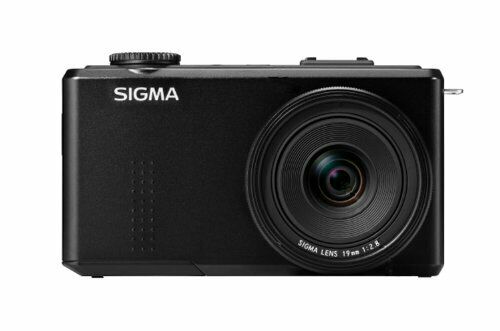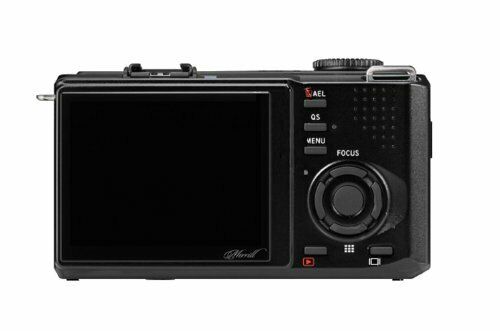 SIGMA DP1 MERRILL – 46 mp (15.3 x 3) SOLD!
I am totally sold on the Foveon sensor. I've got three – this, the 14mp DP2x and the SD Quattro. To simplify, I'm keeping the Quattro and selling the other two.
If you're interest is 'image quality' in a small, portable camera used mainly outdoors, you're not going to do better than this. It's really stunning. At base 100 ISO color image detail from the RAW files is incredible, blowing away the M240 24 meg sensor and, to my eye, unquestionably sharper and more detailed than the output of the D800E. Thre's something about theFoveon files that simply isn't duplicated by a 'normal' sensor. What's amazing to me is that you can get files that look like 6×9 medium format from a tiny camera the size of a film era P&S.
Used for B&W capture, ISO up to 400 produces remarkable files. Think of it as digital medium format Tri-X; it's that good.
Compact body, APS-C Foveon X3 sensor offering 46-megapixel density sensor and a lens designed to pair for that sensor. The Foveon sensor produces a 4800-by-3200-pixel final output that renders the image in three layers to capture 46 million pixels of data. Sigma produces lenses the best of whose optical quality rivals the best Leica offers, and this camera features a 19mm lens with f/2.8 aperture. Shoot in either JPEG or RAW. The RAW files need to be processed with the Sigma Photo Pro software which is available as a free download. It can be a pain in the ass, but the output is stunning.
*************
SIGMA DP2X – 14 Megapixel Aps-C w/ 41mm F2.8 Equivalent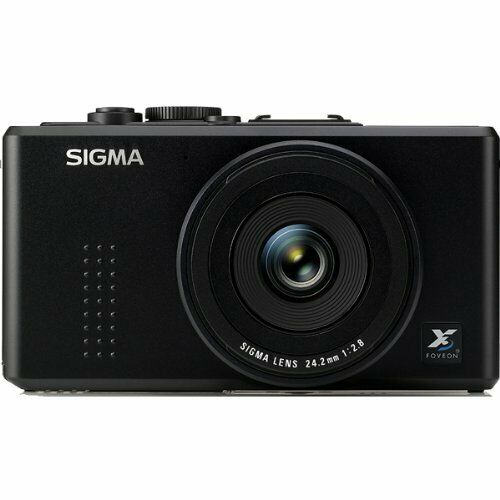 If the Dp1 Merrill is medium format, think of the DP2x as 35mm digital B&W.  It offers a 41mm 2.8 equivalent lens. The lens is tack-sharp wide open. The detail in the files is stunning for the pixel count. Colors really pop, if that's your thing. Like the Merrill, it's hard to describe; you've got to see it to understand.
The camera with retractible lens is really small, easily fitting your pocket. It's a great walk-around camera. The files it produces convert very nicely to B&W images with the look of 35mm film. For B&W 800 ISO is fine. Convert them from RAW via the Sigma Photo Pro software and then run them through Silver Efex, or shoot color jpegs at 200 ISO.
The DP2x uses the same 14 megapixel (2,652×1,768×3 layers) Foveon sensor as the SD14, SD15 and other DP series cameras.  No low-pass filter. Like the Merrill, shoot in either JPEG or RAW. Also like the Merill, it can be a pain in the ass, but the output is stunning for such a small camera with a 5 meg sensor.
Excellent condition, everything works perfectly. Auto lens cover attached. Comes with charger and battery.
$325 shipped nationally within USA. $350 shipped anywhere in the world. Pay by Paypal to tvdweert@gmail.com.
A few DP2x shots: